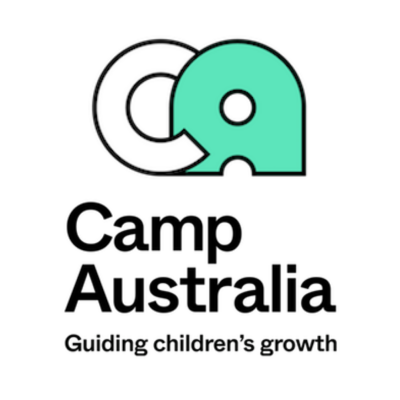 Camp Australia runs our on-site before-school and after-school care for students at Holy Cross through their 'Your OSHC' program.
Their Outside School Hours Care (OSHC) program provides children with a safe environment in which they can explore and play – unique and tailored to the needs of the children in the service.
In every session, Camp Australia designs a featured activity to amaze the children, as well as experience zones to complement the activity, giving children the freedom of choice and guiding them to learn through play.
Read more information about Camp Australia's Outside School Hours Care (OSHC) at Holy Cross.